Jack Wright, Sr.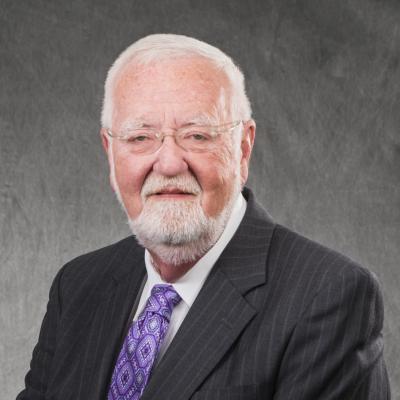 Title: Chairman Emeritus
Office Phone: 330.576.1100
---
Jack Sr. is a graduate of the University of Akron. He founded the business in 1979. His tireless devotion to BUA's basic marketing philosophy of product, service, and compensation has kept the company from straying from its winning formula. He'd love to hear from you with questions, comments or ideas how we all can help our clients and make money together.
---