LIBRA Insurance Partners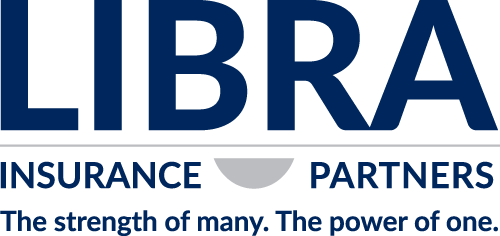 BUA is a member of LIBRA Insurance Partners, a powerful organization of the world's most distinguished brokerage insurance firms. Through this relationship, BUA is able to deliver the best, most useful products to you. LIBRA Insurance Partners' combined leverage obtains the most favorable underwriting possible and we are committed to providing prompt responses throughout your sales and underwriting process.
Although BUA is national in scope, we proceed by developing long-term relationships locally. LIBRA Insurance Partners' national alliances and partnerships allow us to provide you with a vast resource base for your business.