Health Savings Account Programs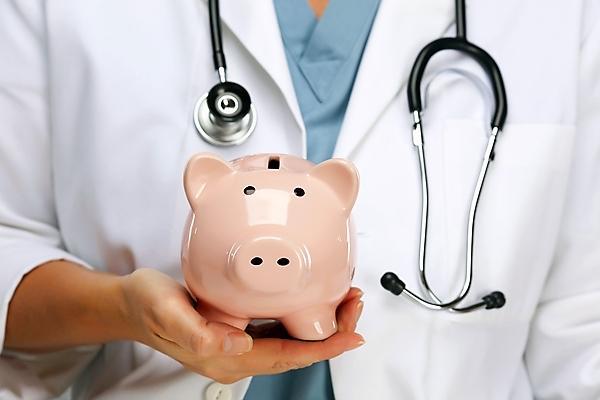 Since their creation by Congress in 2003, Health Savings Account Insurance Programs (H.S.A.'s) have become a popular option for individuals and employer groups looking to lower health insurance premiums while increasing consumer control of how health care dollars are spent.
A Health Savings Account Insurance Program is the combination of two products: (1) A qualified health insurance program, and (2) a health savings account.
BUA is a recognized expert on H.S.A.'s, and can help you structure, present and implement a program to meet your clients' insurance needs.
BUA AdvisorSuite members have access to more in-depth market, product and sales information.
Register Today!