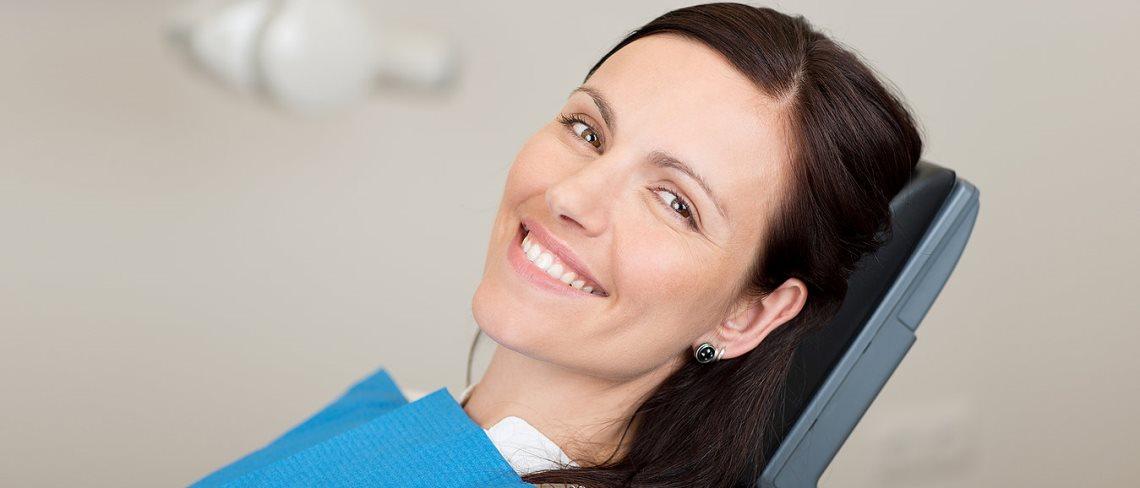 Finally, a small group dental plan with teeth.
08-06-2018
Offer your small business clients real dental value with new RSL SmartChoice SmartDollar coverage. Compared to traditional dental plans, SmartDollar delivers far more benefit (up to 2x current annual benefits!) for much lower cost (up to a 50%-70% reduction in premiums!).
SmartDollar provides 80% coverage for Preventative, Basic and Major (including Endodontic and Periodontal) services with no waiting periods after a $250 annual deductible.
The policy provides up to $2,000 per year per member in benefits, with an option to increase to $2,500.
Initial rates guaranteed for 12 months with an option to increase to 24 months.
To request more information or to start quoting, contact Jim LaFleur today!