Income Protection: Employee Needs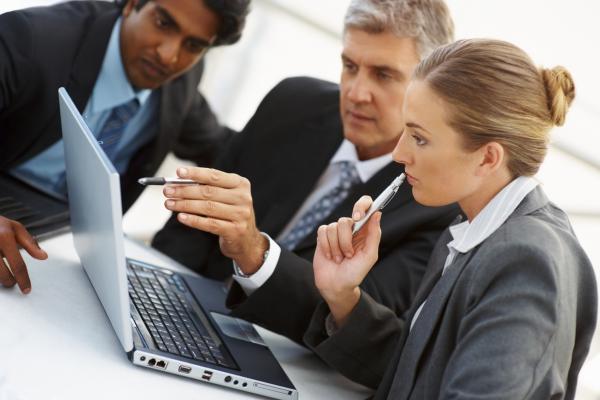 Your employer clients provide paycheck protection for employees if they are hurt on the job – doesn't it make sense to protect them off the job as well? Nearly three fourths of medical consulted injuries suffered by workers occurred off the job. Americans loss millions of workdays every year to disability, a big expense for employers.

BUA can help with a portfolio of affordable income replacement insurance programs with flexible plan designs and effective claims management to encourage and assist employees return to productive work.