Fully Insured HRA Program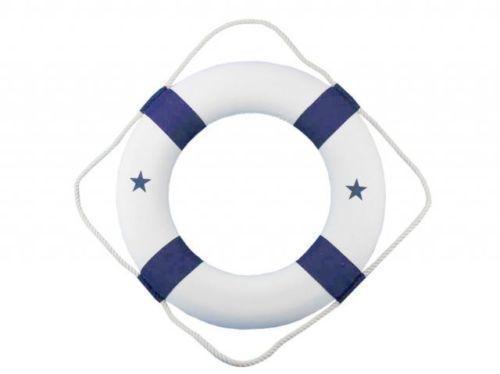 Are your business clients drowning in healthcare costs? We have a rescue plan.
The Fully Insured HRA Program (FIHP) is an employer sponsored group supplemental insurance plan which is designed to help reduce the cost of group medical coverage. Combining the FIHP with certain major medical plans can deliver coverage groups want and can afford.
Available to groups of 5 or more, there are no waiting periods for benefits and each employer can choose the plan design and benefit amount to achieve the maximum overall premium savings for their group.