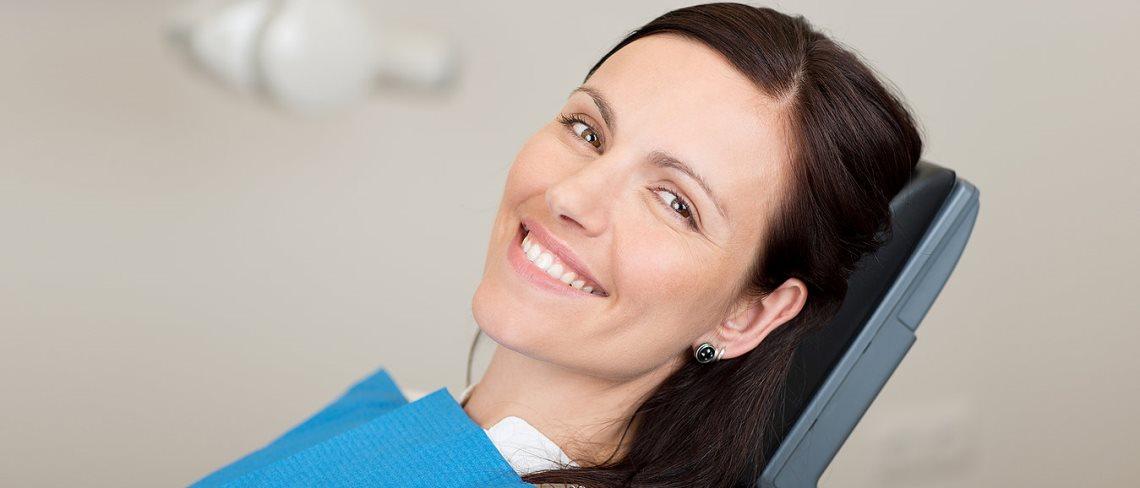 It's Never Been Easier to Fill the Holes in Your Small Group Clients' Benefit Plan
08-21-2017
Introducing SmartDollar from Reliance Standard: More dental benefit for less premium. Now, easy and affordable dental coverage makes sense for ALL your small group clients:
Premium Savings of up to 70%
Higher Annual Benefits up to $2,500
No waiting periods!
80% coverage for all services (including Major) after an insured's first $250 of dental care charges
Optional 24 month rate guarantee
Like all Reliance small group employee benefits, SmartDollar dental is easy to sell:
Single application
No employee enrollment required
Fast case issue
BUA is your source for Reliance SmartDollar Dental and all of their SmartChoice group products. Contact us today to start selling SmartDollar Dental!
Contact
Jim LaFleur
Vice President
Office Phone: 330.576.1100
Direct Phone: 330.576.1131